PR & Content
Engage. Influence. Inspire.
Keen is an award-winning communications agency that helps brands tell their stories, find their voice, transform and hit targets. We deliver creative public relations campaigns that cut through the noise and get our clients seen and heard online, on social media, in newspapers, on radio and on TV.
Named Malta's Agency of the Year in 2020 by Ad World Masters, we work with public, private and charity brands to tell stories that make people care. Our experienced team delivers support to clients in Malta and beyond with their established network of journalists and media houses.
We'll help your business win the hearts, minds, trust and loyalty of your target clients and customers, instead of your competitors, with eye-catching and memorable PR campaigns.
Read enough? Let's talk!
What we do for you
Let's get started
We exist to help brands think differently, be more influential and connect with people. We are experts in creating news stories that people truly engage with and talk about – on behalf of your brand.
PUBLIC RELATIONS
Stories influence the way we think and the buying decisions we make. Our team creates intelligent content that builds brand profile and powers online visibility.
REPUTATION
From large corporations to the smallest starts-ups, we help organisations become stronger and more sustainable by managing their reputation as an asset.
DIGITAL
Our campaigns build links and social media shares to improve search engine visibility. We underpin this with websites that are planned and built to convert traffic.
At Keen, we have the contacts, relationships, ambition and creative skills needed to get your message out there. Whether you need support with reputation management, corporate announcements, news management or help with media interviews, our team is here to put you in the spotlight.
Let's work together
OUR PROCESS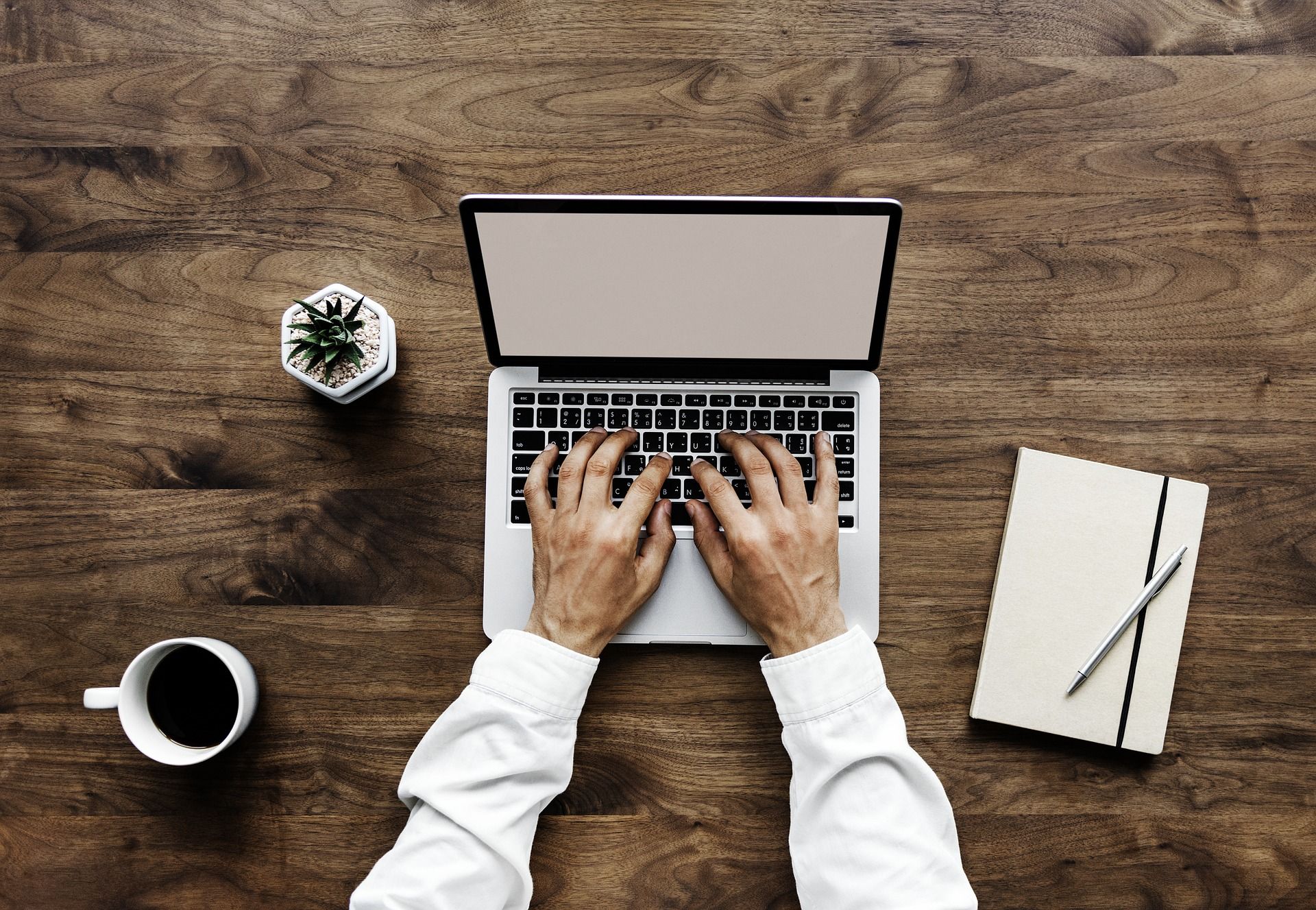 STEP 01
Purpose & Analysis
Purpose, insight, strategy, and creativity are at the heart of everything we do at Keen. You can't build an effective PR campaign without insight. The use of data and insights shapes strategy to ensure it aligns with your overall business goals. We also use auditing tools to create a bespoke strategy for your brand and ensure that it is working effectively.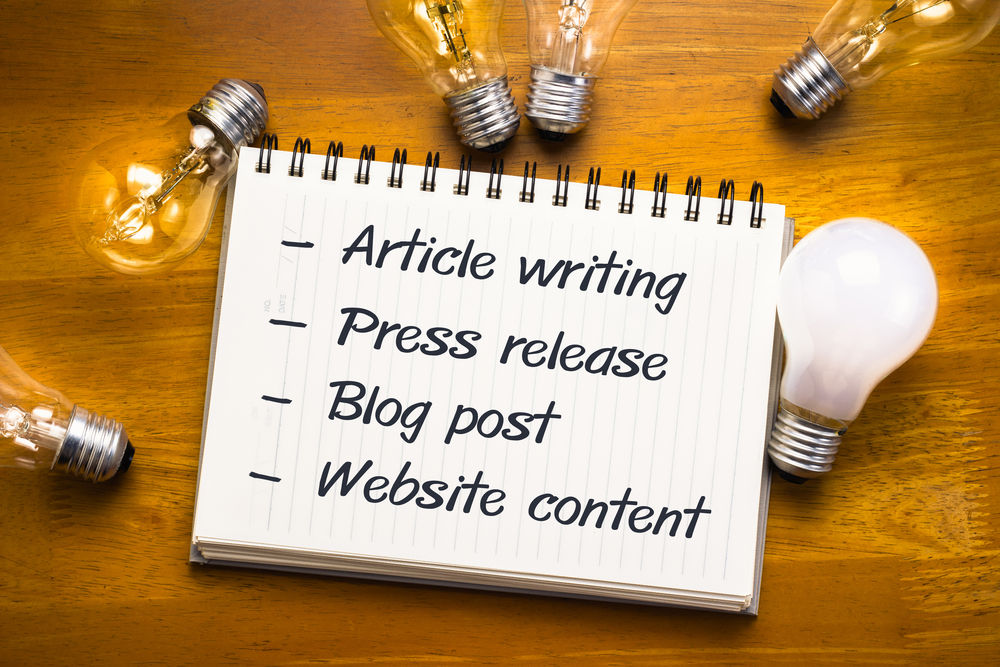 STEP 02
Research & Strategy
Our team will work with you to understand your core audience, enabling us to become laser focused on the best ways to engage them and boost your brand. We fully audit your online presence to assess the value you present to customers and then measure this against your competitors. We also research keywords and trends, as well as emerging topics which are compatible with your products and services.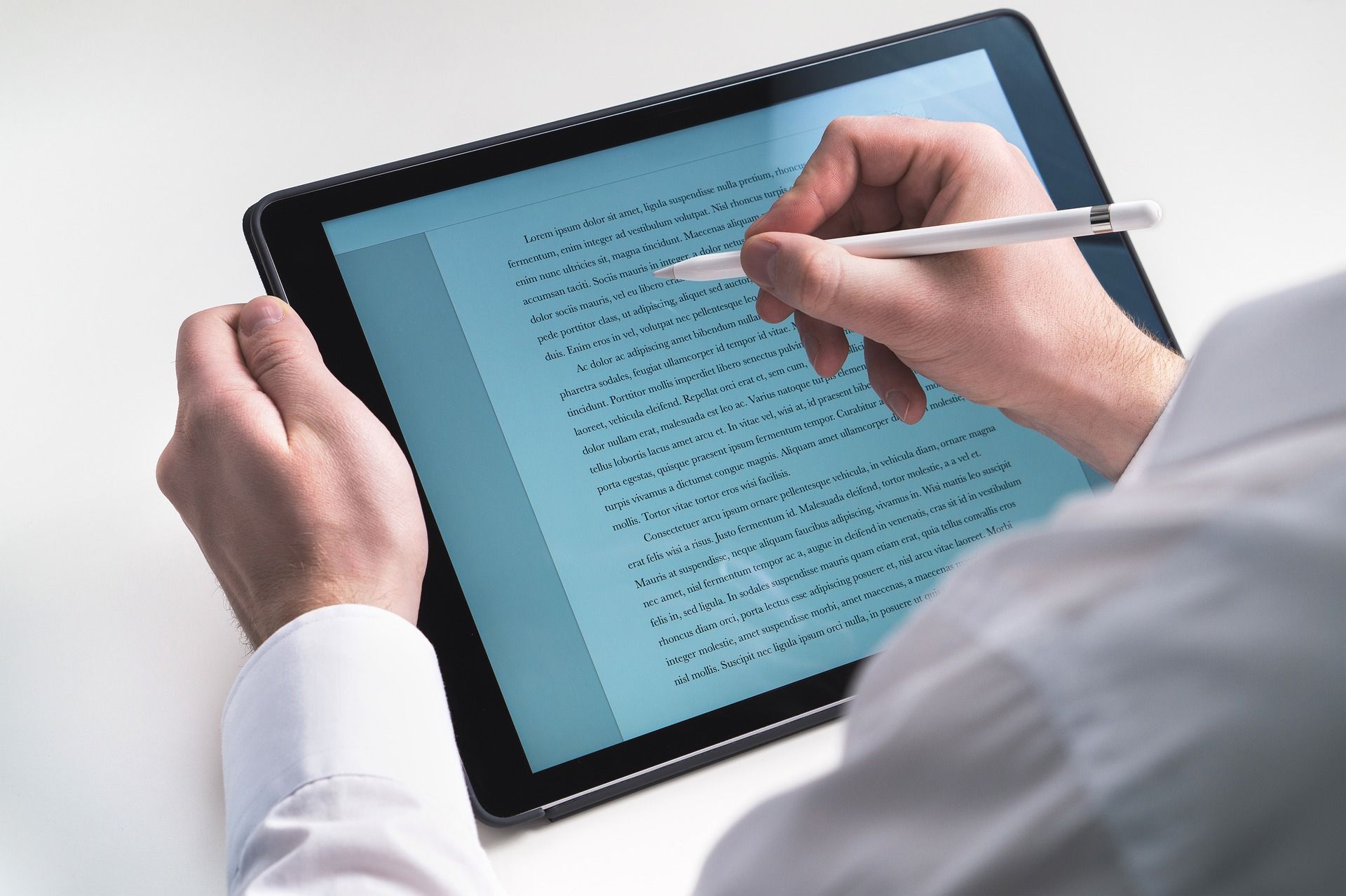 STEP 03
News Generation
Keen works with ambitious brands, helping them find their voice in an increasingly noisy world. It's our mission to communicate, loudly and clearly, with the right audiences for your business. We're experts in creating news stories that people truly engage with and talk about on behalf of your brand. We become your trusted PR partner and friend.
Why PR & Content Marketing matter
ALL YOUR QUESTIONS ANSWERED
Q01
Why is content marketing important?
Content is king. It's behind everything. The consumers experience starts long before making a purchase online, from their first google search, their first interaction with your brand. Content is fundamental to your brand presence, your website, your social appearance, your online reviews. Today, consumers are inundated with ads across multiple platforms, and yet content marketing provides cost-effective lead generation and nurturing strategy, so you can connect with your audience on a personal genuine level, building trust and convincing them to choose your products and services over others.
Q02
What results can I expect from content marketing?
It will surely support brand awareness in a number of ways with more traffic to your website from search engines and social platforms, referrals from third-party sites and overall more exposure of your brand online and or offline as per strategy. You will recognise an increase in engagement and communication with your customers and new prospects. Genuine content marketing supports SEO efforts and you'll be rewarded by the ranking of search engines such as Google or Bing.
Q03
How can I measure the success of content marketing?
KPI's as content metrics observe the success of your content marketing efforts against your overall business goals. The objective of content marketing is generally to boost brand equity, increase sales and brand awareness and or improve recognition. Content marketing KPIs are set at the beginning of the process and often regarded as conversions to sales, email sign ups, social media followers, content shares & engagements; as well as increased traffic and lead generation via your website.
Want to find out more?
Let's make something worth talking about