PR & Copywriting
Our Services
We care passionately about the art of storytelling and the power words can convey. In a time where social media platforms are an essential part of most businesses marketing strategy and where every person can become a publisher, our agency recognises that professional content creation is a vital factor in winning the game. Our PR gurus, marketeers and copywriters deliver content marketing that will get you talked about for all the right reasons, helping your business to flourish. Our talents in Malta create valuable content, which audiences instantly identify with and wish to share. We are passionate about the power of the written word and once we put pen to paper, or fingers to keyboards, our creativity flows as our content writers fully immerse themselves in your business environment. PR smartly used in conjunction with SEO is highly valuable in the digital age, so utilise this promising asset.
Get your striking words!
Why do you need PR & Copywriting?
ABOUT CONTENT PR & COPYWRITING
A smart content strategy includes impactful, relevant, purposeful content your audience will instantly identify with. Creating meaningful connections, building trust and turning prospects into customers, is what this effort is all about.  When your content attracts and informs, users are prompted to act, especially across social media platforms. As prospects and customers share your content, your brand organically builds influence and expands upon your reach and community of followers. Great content improves organic search rankings, attaches value to your brand and builds upon your customer base.  In today's digital world it's essential to get the right message to the right people at the right time, and initiating these touch points involves neat planning.
Do you aim to improve your brand awareness or your conversion rate? Determining the objective of your content helps to simplify your message. How your audience perceives your brand matters, and at Keen our supportive marketing teams formulate strategies to define, guide and optimise your brand efforts, communicating with your target audience through ownable, tailored content transmitted via multiple platforms.
The steps we take
OUR PROCESS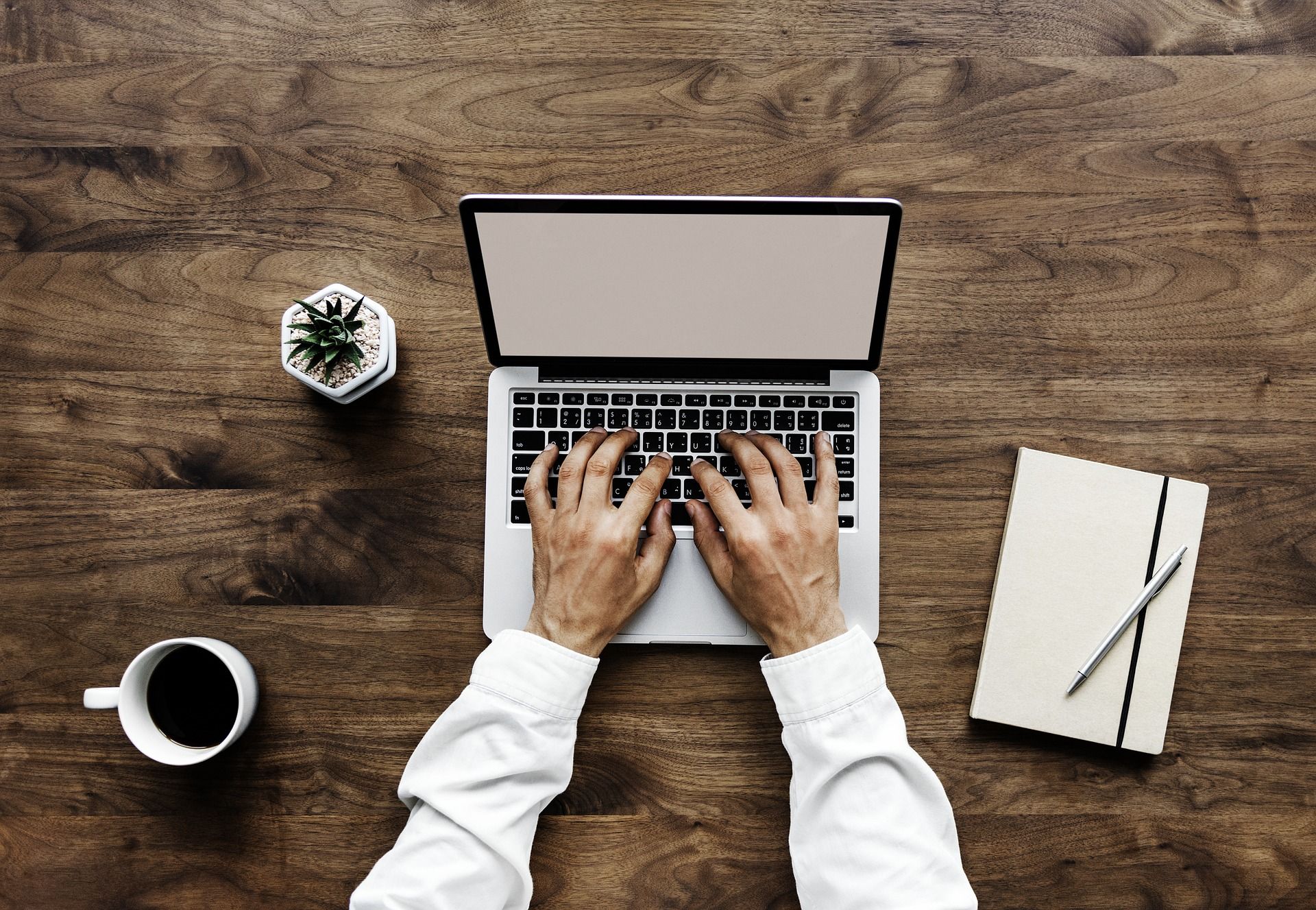 STEP 01
Define Purpose & Analyse
As with other aspects of the marketing mix, an effective Communication & Content Strategy needs to identify the objectives of your endeavours whilst prioritising your core goals. Initially, our team runs a content audit – looking at the performance of the published content on your website and digital presence to examine the level of success and to gauge reasons why. We will be looking into all the possible details from a qualitative, creative and technical point of view, to identify suitable actions to improve outcomes and synergise existing content with future material.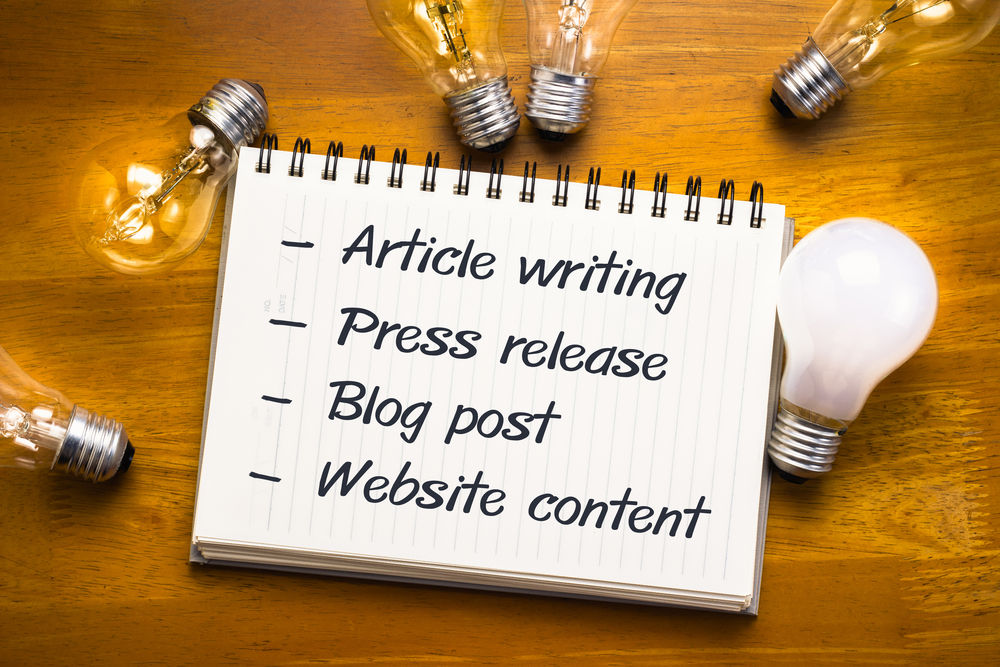 STEP 02
Research well
Our team will assure to understand your core audience, enabling us to become laser focused on effective ways to engage them and amplify your brand. We fully audit your business's presence online to assess the value you present to customers and then measure this against your competitors' offerings. At this point, we also research into keywords and trends, as well as emerging topics which are compatible with your business's products and services.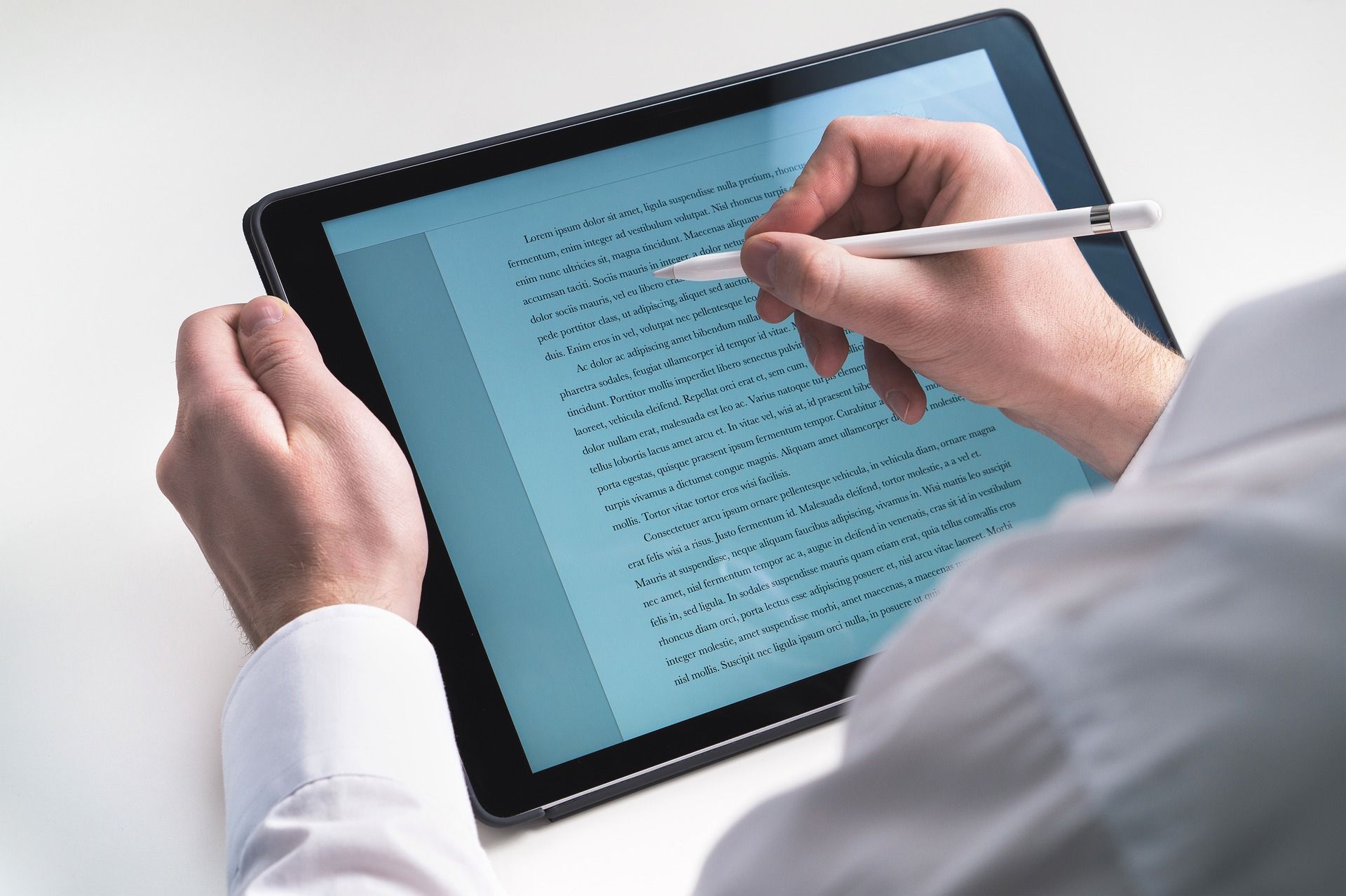 STEP 03
Create, craft and measure
Having crafted a solid base, our team will create your content marketing plan, scheduling the content to be published across multiple platforms. We then start working on the actual content, producing drafts for our clients to review and feedback on.  Once the content is fully approved, our team can then start publishing and promoting, so we can assess response rates and measure the results achieved and maximise outcomes along the way.
PR & COPYWRITING FAQ
ALL YOUR QUESTIONS ANSWERED
Q01
Why is content marketing important?
Content is king. It's behind everything. The consumers experience starts long before making a purchase online, from their first google search, their first interaction with your brand. Content is fundamental to your brand presence, your website, your social appearance, your online reviews. Today, consumers are inundated with ads across multiple platforms, and yet content marketing provides cost-effective lead generation and nurturing strategy, so you can connect with your audience on a personal genuine level, building trust and convincing them to choose your products and services over others.
Q02
What results can I expect from content marketing?
It will surely support brand awareness in a number of ways with more traffic to your website from search engines and social platforms, referrals from third-party sites and overall more exposure of your brand online and or offline as per strategy. You will recognise an increase in engagement and communication with your customers and new prospects. Genuine content marketing supports SEO efforts and you'll be rewarded by the ranking of search engines such as Google or Bing.
Q03
How can I measure the success of Content Marketing?
KPI's as content metrics observe the success of your content marketing efforts against your overall business goals. The objective of content marketing is generally to boost brand equity, increase sales and brand awareness and or improve recognition. Content marketing KPI's are set at the beginning of the process and often regarded as conversions to sales, email sign ups, social media followers, content shares & engagements; as well as increased traffic and lead generation via your website.
Still not convinced?
THESE ARTICLES WILL HELP